In May 2015, music and fashion icon Pharrell Williams invited 5 emerging creative talents from across the world to converge in California for a unique creative project.

Director Patrick Clair worked with NY agency Johannes Leonardo and the team from Adidas Amsterdam to take over a 5 story warehouse and blocks of downtown LA for a 3 day production that spanned print, studio and field shoots.

The result is over 80 pieces of content spanning multiple platforms and formats. This is the first film.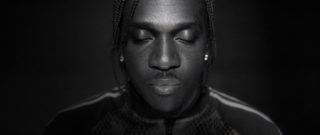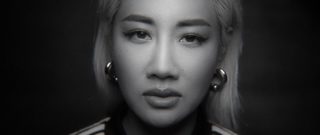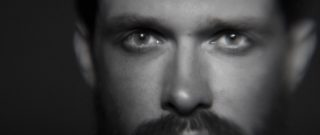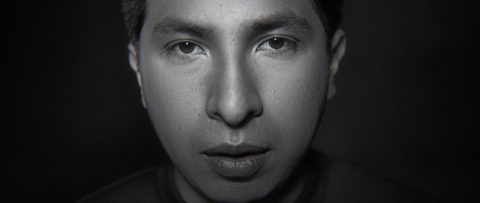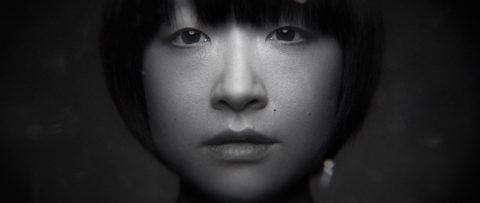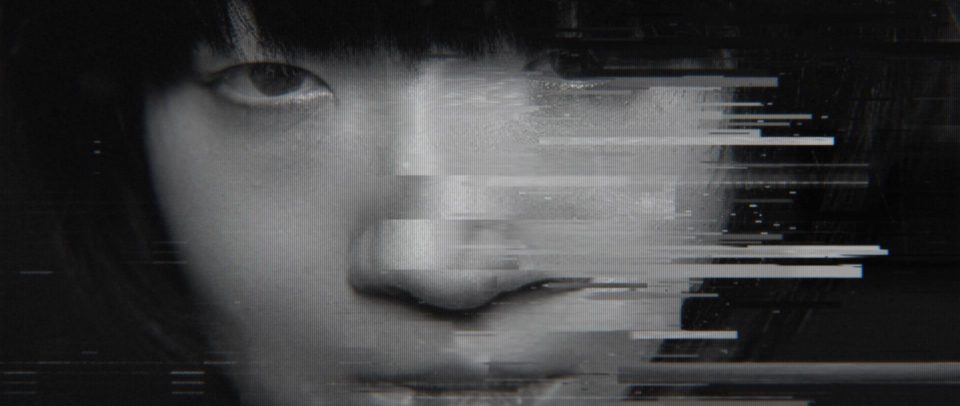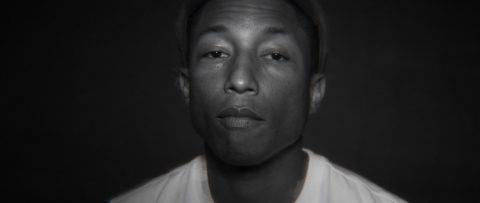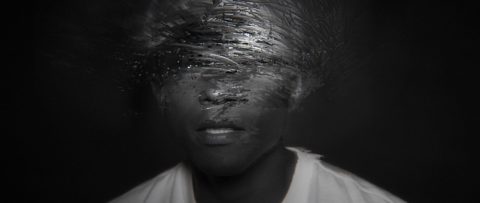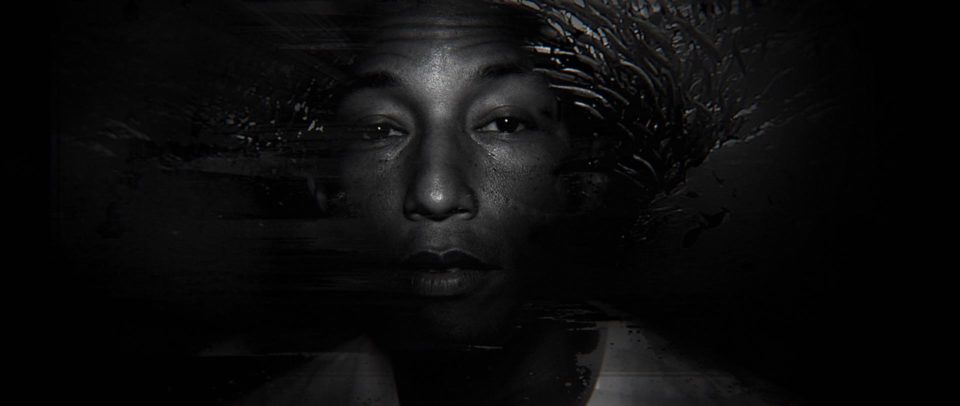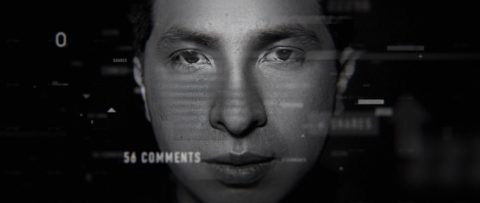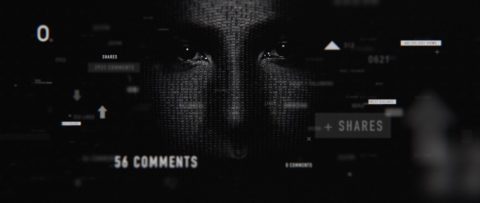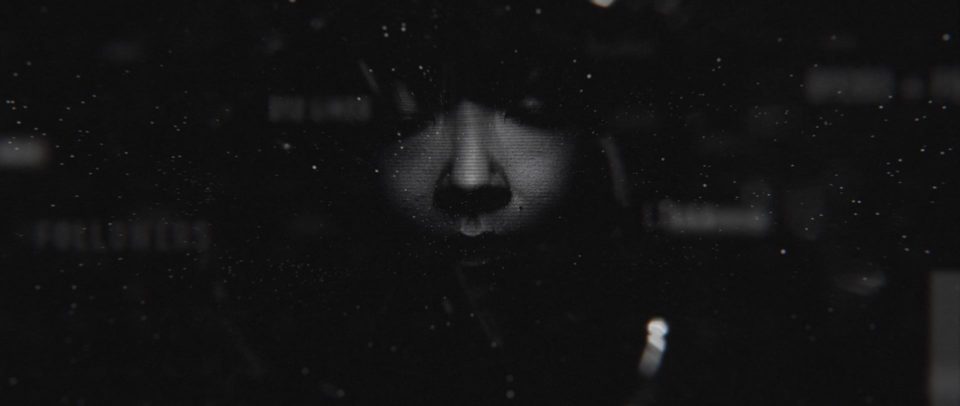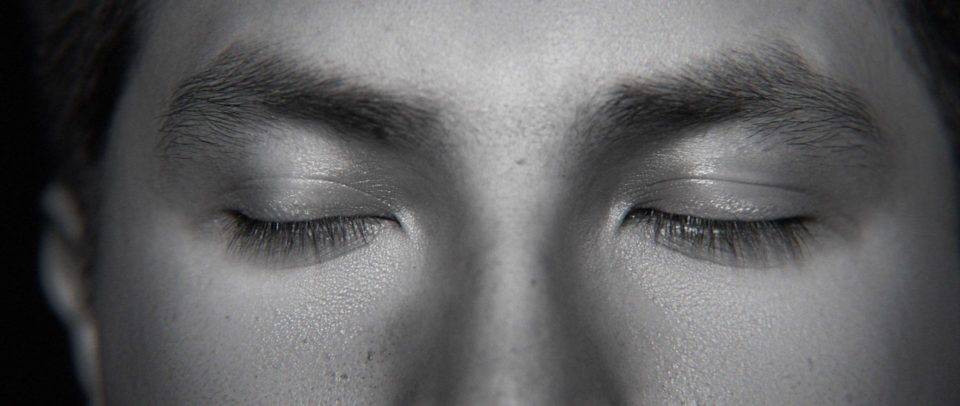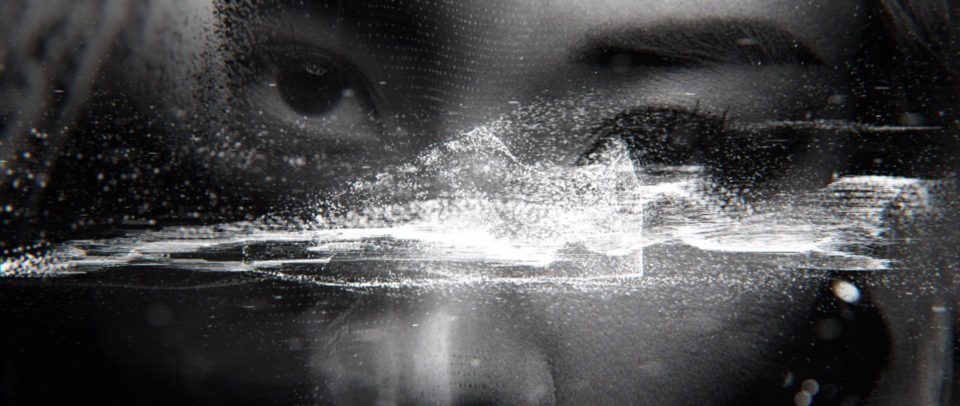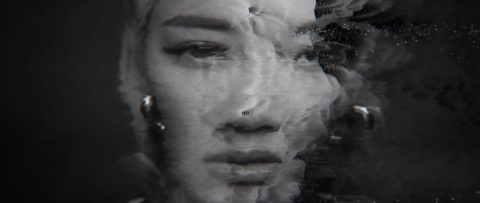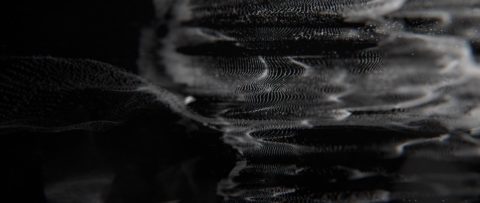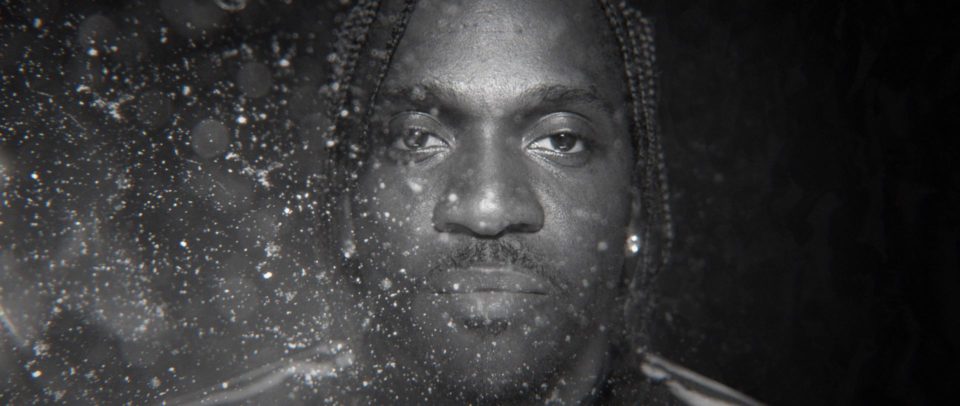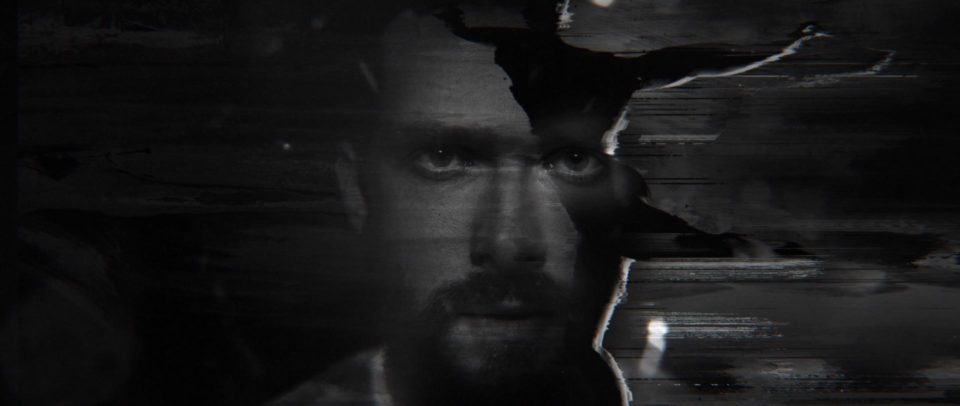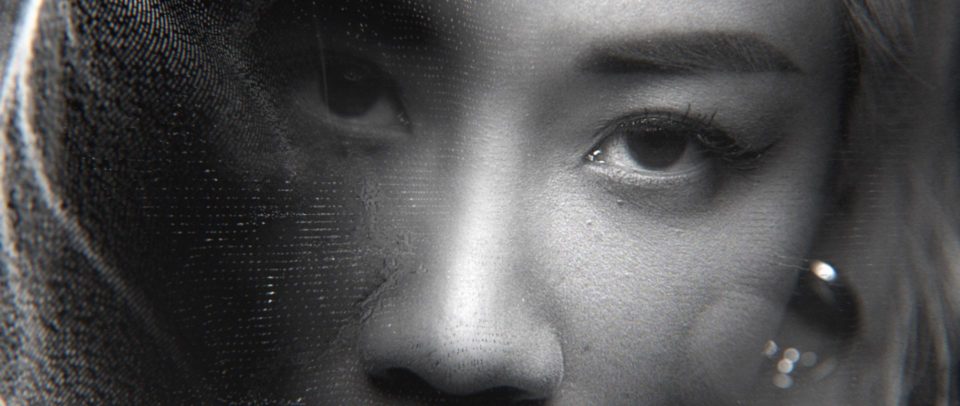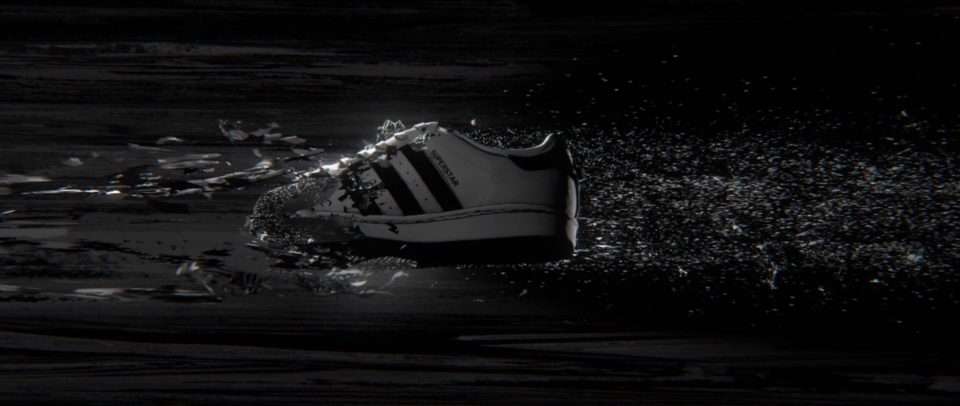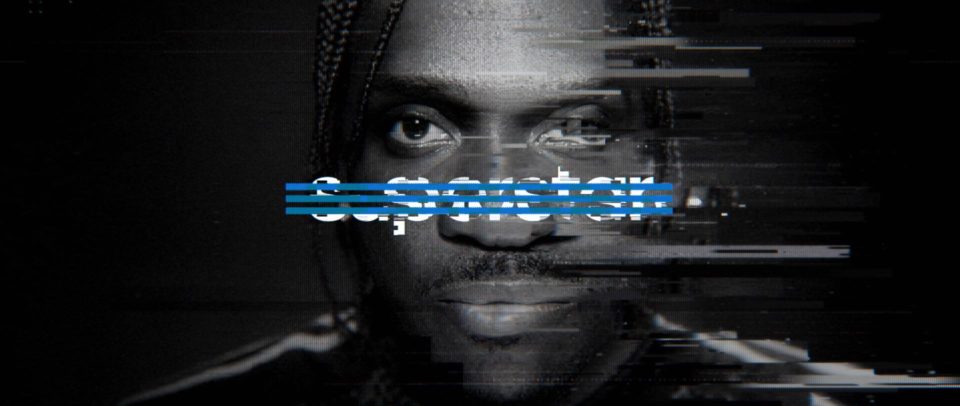 1st Assistant Director
Rick Lange
Director of Photography
Bob Chappell
B Unit Director of Photography
David McFarland
Production Supervisor
Laurie Devine
Line Producer
Ron Cosentino
Executive Producer
Jennifer Sofio Hall
Designers
Jeff Han, Kevin Heo, Paul Kim
Lead Animation & Compositing
Raoul Marks
2D Animators
David Do, Peter Murphy, Yongsub Song, Sam Sparks
3D Artists
Aaron Baker, Joe Chiechi, Jose Limon, Joe Paniagua
Online Artists
Dan Ellis, Kevin Stokes
Flame Assist
Gabe Sanchez
Associate Producer
Danny Hirsch
Producer
Carol Salek, Heather Johann
Color Assistants
Chris Riley, Erik Rojas
Color Producer
Anna Vegezzi
Editorial LA
Rock Paper Scissors LA
Assistant Editor
Alexa Vallejo
Producer
Jared Thomas, Shada Shariatzadeh, Ashley Bartell
Executive Producer
Angela Dorian
Editorial NY
Rock Paper Scissors NY
Assistant Editor
Michael Shugarman
Producer
Jenny Greenfield
Executive Producer
Eve Kornblum